The Wealthy Women Podcast: Get Rich, Crush It, Rise Up!
The Wealthy Women Podcast is your ultimate guide to getting rich, crushing it, and rising up like a superstar! We welcome everyone, ladies and gents, to join the party and become unstoppable forces of positive change. Let's redefine what real wealth means to us now and for the future!
Hey, ladies and gents! Are you God-loving entrepreneurs with a passion for turning ideas into cash? If you're in your 30s or older, and you follow Candace Owens and Andrew Tate, this podcast is your ticket to success!
Ready to get pumped? Get ready for a wild mix of modern and conservative values. We're dishing out the secrets to building kickass businesses, mastering life-work balance, and turbocharging your growth mindset!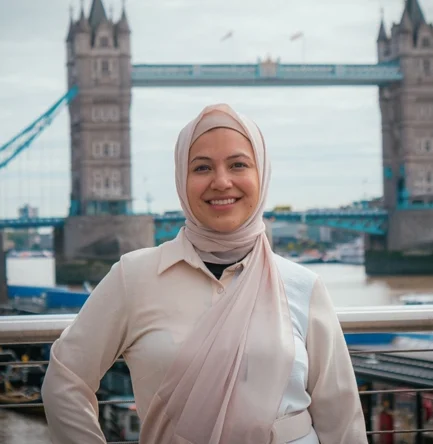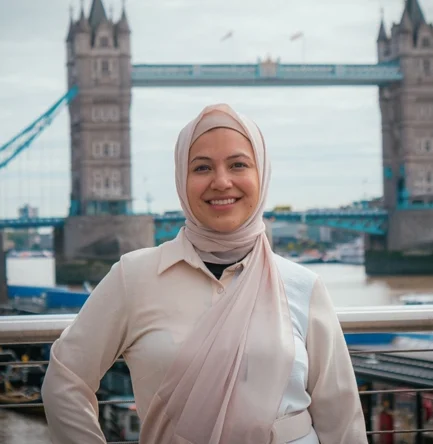 Meet Marilyn Rose – the TEDx sensation who rocked the business world with her 30 Million dollar empire! She's an international speaker too, sharing her wisdom with the whole darn globe!
We've got your back! We'll help you crush those limiting beliefs, find tons of loyal customers, and boss up with sales like a pro!
Join the party, folks! Subscribe to The Wealthy Women Podcast and shout out your love with a killer review. Let's bring this show to the top together!
We release new episodes every week. Tune in wherever you listen to podcasts & leave us a review if you're loving the content!
"Marilyn has completely changed my business. I have learnt how to schedule tasks on days when I have time (and motivation). I have become less reliant on one source of income (my studio). I have become better at allocating time to the tasks that count."
"Marilyn's Trainings gave me great insights, I was really able to focus and niche down what I wanted to do and how I could attract my clients through social media. Marilyn was very informative."
"Marilyn really pushed for the practical with the energy that i had and how i could apply that to business. She helped me drill down taking action with my energy and saw the payoffs. I got the clarity immediately."
"Marilyn is a very inspirational person to be around. I really enjoyed the event. It was very well organised. I would definitely recommend it."
"A great lesson in learning and investing in yourself, our mindsets and how to be leaders. An inspirational speaker, charismatic and knowledgeable, Marilyn Rose is a coach worth listening to."
The Wealthy Women Podcast is your secret sauce to becoming a money-making machine, living your dream life, and making a real impact on the world. So buckle up and hit that subscribe button right NOW! Let's rock this journey of wealth and success, together!