"Marilyn has completely changed my business. I have learnt how to schedule tasks on days when I have time (and motivation). I have become less reliant on one source of income (my studio). I have become better at allocating time to the tasks that count."
– Sandy, Personal Trainer, UK
"Attract My Clients On Social"
"Marilyn's Trainings gave me great insights, I was really able to focus and niche down what I wanted to do and how I could attract my clients through social media. Marilyn was very informative."
Raj Preet – Womens Circles Coach
"Marilyn really pushed for the practical with the energy that i had and how i could apply that to business. She helped me drill down taking action with my energy and saw the payoffs. I got the clarity immediately."
Karen – Founder of Organic Guidance USA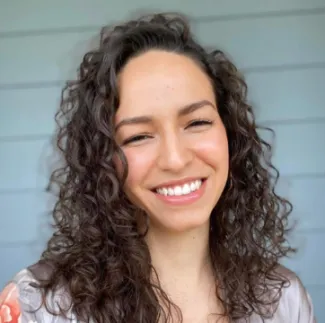 "Less Reliant on One Source"
"Marilyn has completely changed my business. I have learnt how to schedule tasks on days when I have time (and motivation). I have become less reliant on one source of income (my studio). I have become better at allocating time to the tasks that count."
Sandy, Personal Trainer, UK
"Marilyn is a very inspirational person to be around. I really enjoyed the event. It was very well organised. I would definitely recommend it."
"A great lesson in learning and investing in yourself, our mindsets and how to be leaders. An inspirational speaker, charismatic and knowledgeable, Marilyn Rose is a coach worth listening to."